Click here to Get this Deal
Give your furry friend that new home feeling with the classic Mylar Large Dog House.
Designed to last in durable polypropylene plastic, the Mylar Dog House is easy to maintain. Its detachable roof makes cleaning a breeze and it's raised floor helps protect your dog from cold or wet ground.
The Mylar Large Dog House would suit medium to large sized dogs such as: Boxer, Staffordshire Terrier, Australian Shephard, Border Collie, American Bulldog, Kelpie*
Comes with a 2 year guarantee.
*The breed examples listed are intended to give a general idea of sizing for this dog house. Please size according to the size of your dog. Size of entrance is 33x52cm.
Ready To Assemble
This product comes ready to assemble.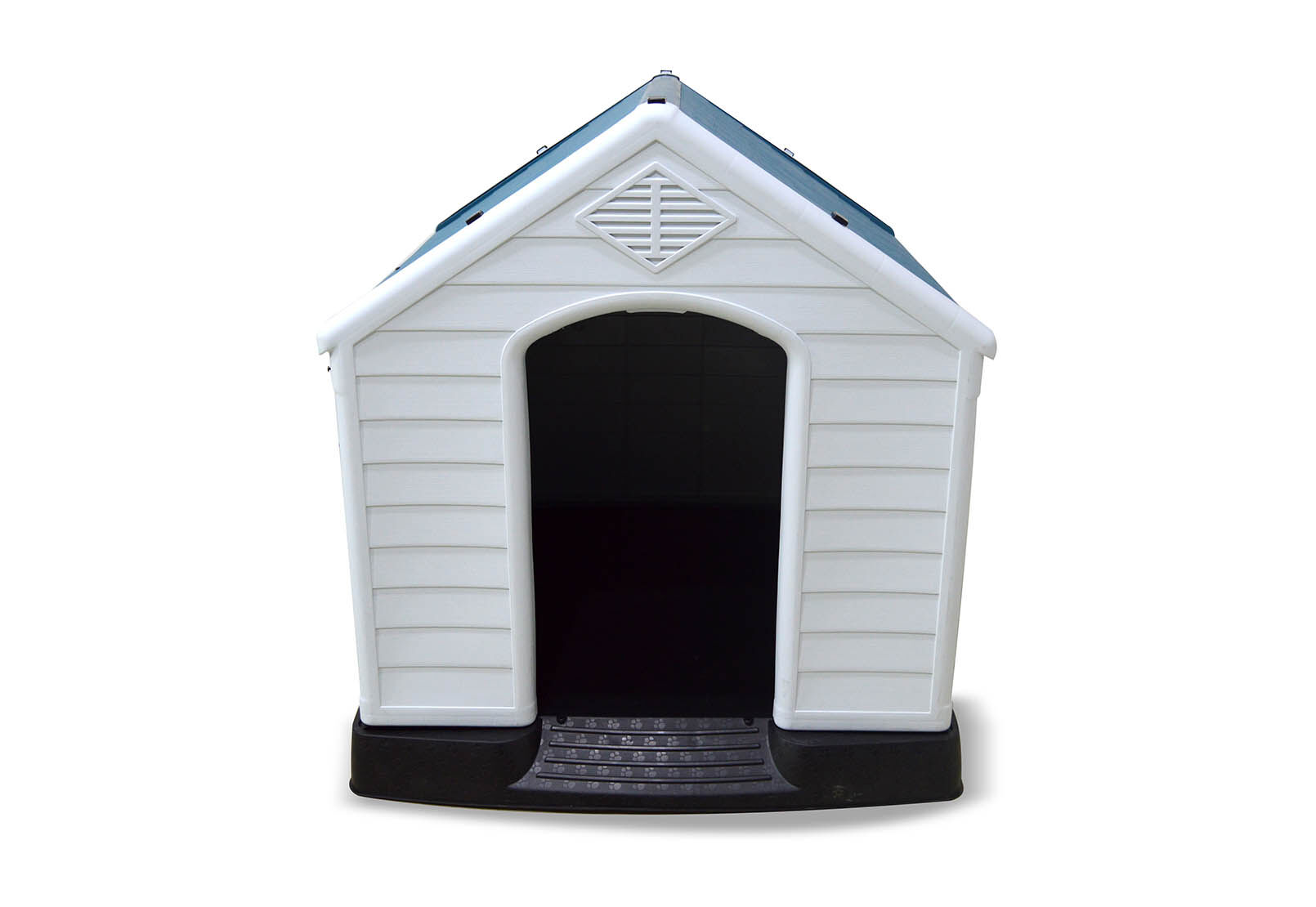 Click here to Get this Deal
About amartfurniture.com.au
View Other Deals from amartfurniture.com.au
Deal Category
Pets deal